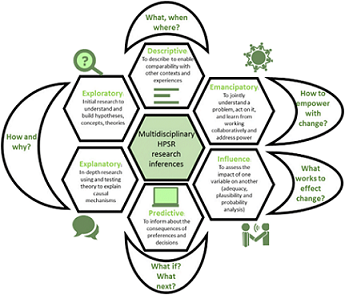 Edited by Stephanie M. Topp, Kerry Scott, Karen Daniels, and Ana Lorena Ruano
International Journal for Equity in Health
This special collection represents a critical response to the frequent silencing of qualitative, social science research approaches in mainstream public health journals, particularly in those that inform the field of health policy and systems research (HPSR), and the study of equity in health.
Presented by SHAPES, the thematic working group of Health Systems Global focused on social science approaches to research and engagement in health policy and systems, this collection showcases how qualitative and theory-driven approaches can contribute to better promoting equity in health within the field of HPSR.
This initial collection of six research papers and two commentaries cut across a range of social science approaches describing, and to differing extents deconstructing, the ways in which health systems interact with and exacerbate broader social and structural inequities. Two important threads that run through this collection include the ways in which global health policies are absorbed into, and impact on, national and subnational health systems; and the way different resources and mechanisms can be mobilized as a form of redress to various systemic inequities. The papers in this collection showcase just some of the ways in which social science methods generate important new knowledge that is both sensitive to context and which service as a means for 'un-silencing' voices on the margins.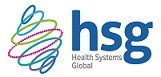 ​​​​​​​Publication charges for select articles in this collection were funded by ​​​​​​​Health Systems Global. Articles have undergone the journal's standard peer-review process overseen by the Guest Editors, who declare no competing interests.
View all collections published in International Journal for Equity in Health