Guest Editors:
Jen-Tsung Chen: National University of Kaohsiung, Taiwan
Christophe Hano: University of Orleans, France
Submission Status: Open | Submission Deadline: 15 November 2023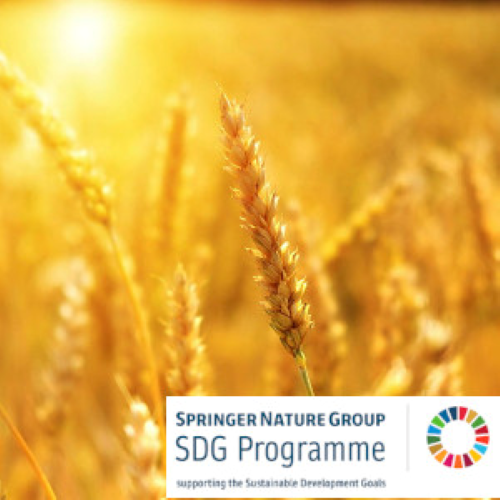 Plant Methods is calling for submissions to our Collection on Speed Breeding in Crops. In the scenario of global climate change, food security is a critical issue due to the increasing human population and environmental pollutants, and one of the greatest challenges is how to accelerate plant breeding programs for future crops with high yield and stress tolerance. In current years, the emerging research field of "plant speed breeding" is promising to meet the future demand for crop improvement efficiently as well as precisely. It chiefly accelerates breeding and research programs through the shortening of the generation time of crops. Importantly, this technology needs the involvement and integration of some modern crop breeding systems.
This collection aims to present the recent achievements of plant speed breeding technologies with an emphasis on the fundamental and advanced systems involving genome editing, functional genomics, controlled-environment growth chambers, genomic and phenotypic selection methods, and high-throughput technologies. It covers a range of significant crops, such as rice, wheat, maize, soybean, cotton, fruit trees, vegetables, and so on.
Image Credit: Trendy Photo & Video / stock.adobe.com
This Collection supports and amplifies research related to SDG 15.