Guest Editors:
Gianfilippo Caggiari: (University of Sassari, Italy)
Liang Gao: (University of Saarland, Germany)
Eugenio Jannelli: (University of Campania "Luigi Vanvitelli", Italy)
Giuseppe Rovere: (Agostino Gemelli University Polyclinic, Italy)
Payman Vahedi: (Islamic Azad University Medical Branch of Tehran, Iran)
Submission Status: Open | Submission Deadline: 30 June 2023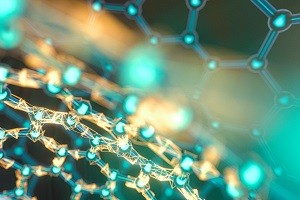 BMC Musculoskeletal Disorders is calling for submissions to our Collection on Regenerative medicine: focus on cartilage, discs and tendons.
Musculoskeletal conditions will prevail in increasingly ageing populations, therefore, advanced cell therapies are needed. Tissue engineering, biomaterials and stem cells offer attractive options to repair and regenerate cartilage, intervertebral discs, ligaments, tendons and other connective tissues.