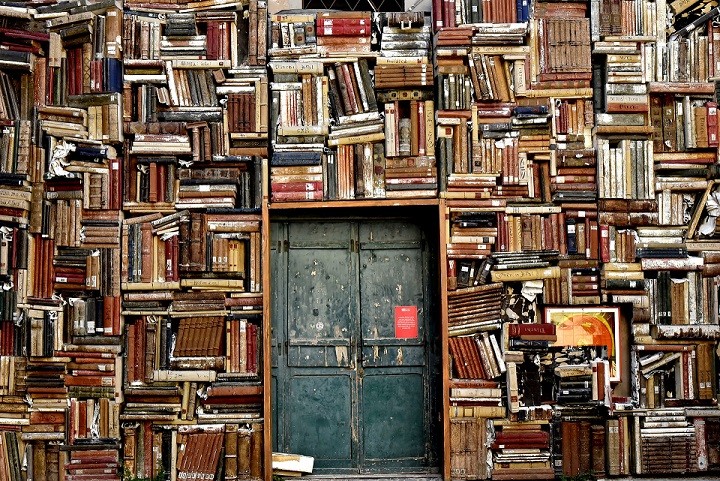 Over a quarter of a century ago, ethicist Arthur Caplan questioned the existence of a philosophy of medicine, but advocated its importance and urged its development. While Caplan's query has been debated, there is little dissent as to the importance of core philosophical grounds of and for medicine, and to their integral place within medical education, training and practice. Historically, we might look at the Hippocratic tradition in all its complex ramifications, at the work of European scholars of the late 1800s and early to mid-1900s, and perhaps even at the insights of William Osler when searching for a basis of such a philosophy, more specifically its definition and normative implications. A contemporary view would, of course, include the work of Christopher Boorse, H. Tristram Engelhardt, Keekok Lee, Edmund Pellegrino, Kazem Sadegh-Zadeh, Alfred Tauber, and David Thomasma, among others.
A philosophy of medicine affords multiple conceptualizations, constructs, insights and affirmations. Its scope could be construed as broad, to allow philosophical reflection upon medicine, a focus upon philosophical issues in medicine, and engagements of philosophical methods to address questions of medical ethics and social influence. More narrowly, a philosophy of medicine might be reduced to either the epistemological dimensions of the medical enterprise or to its more general anthropological premises. Perspectives on what a philosophy of medicine is and what it does may differ, and we believe these views are vital to its continued development and sustenance.
It is in in this spirit that we announce this thematic section on Perspectives on the Philosophy of Medicine, which will run until 30th June 2019. We invite and welcome papers providing views, insights and speculation on the structure and content, education and training, methods and approaches, and questions, issues and problems of a philosophy of medicine. This thematic is supported, in part, by funding from the Austin and Ann O'Malley Chair in Bioethics of Loyola Marymount University, USA.

Edited by:
Thomas Bohrer MD, Klinikum Kulmbach, Germany
Roberto Dell'Oro PhD, Loyola Marymount University, USA
James Giordano PhD, Georgetown University Medical Center, USA

Deadline for submission
This Call for Papers is open from now until 31 December, 2018. Submitted papers will be reviewed in a timely manner and published directly after acceptance (i.e. without waiting for the accomplishment of all other contributions). Thanks to the Philosophy, Ethics, and Humanities in Medicine open access policy, the articles published in this thematic series will have a wide, global audience.

Submission instructions
Before submitting your manuscript, please ensure you have carefully read the submission guidelines for Philosophy, Ethics, and Humanities in Medicine. The complete manuscript should be submitted through the journal submission system. To ensure that you submit to the correct thematic series please select the appropriate section in the drop-down menu upon submission. In addition, indicate within your cover letter that you wish your manuscript to be considered as part of the thematic series on series title. All submissions will undergo rigorous peer review, and accepted articles will be published within the journal as a collection.