Guest Editors:
Filipe Prazeres: University of Beira Interior, Portugal
Mohamud A Verjee: Weill Cornell Medicine, Qatar
Submission Status: Open | Submission Deadline: 20 May 2024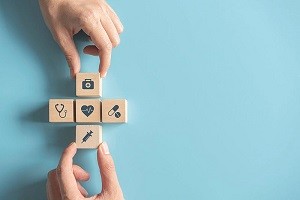 BMC Primary Care is calling for submissions to our Collection on The future of primary care: innovations, challenges, and opportunities.
As the first point of contact for patients in healthcare systems, it is essential for policymakers and healthcare professionals working in primary care to evolve and adapt in response to changing societal needs, developments in technology and healthcare interventions, and new challenges to public health.



This collection supports and amplifies research related to SDG 3: Good Health and Well-Being, and SDG 10: Reducing Inequalities.