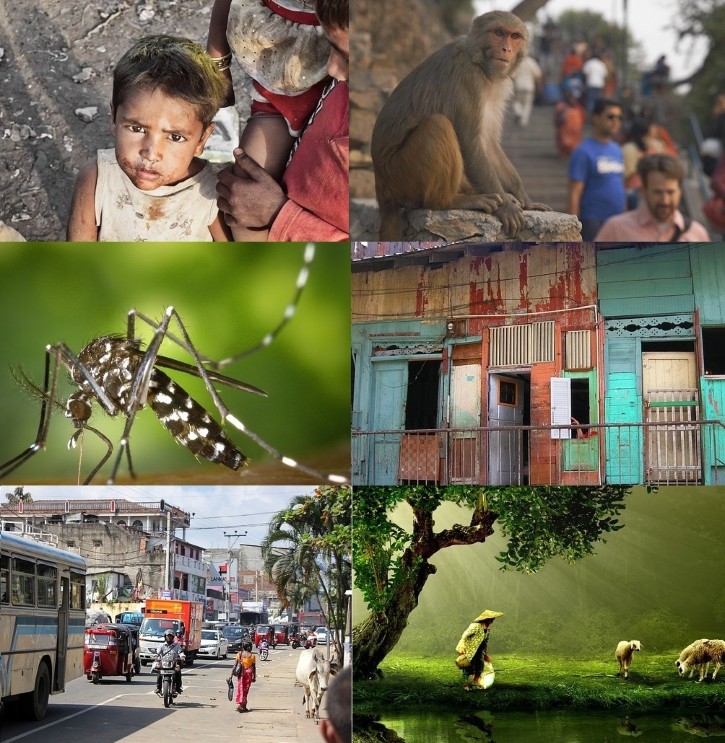 Guest Editors
Jonna Mazet, University of California - Davis, USA
Eri Togami, University of California - Davis, USA
​​​​​​​One Health Outlook is pleased to welcome submissions to this special collection, "One Health in Policy, Practice, and Response to Emerging Diseases". Authors are invited to submit original papers detailing timely and important topics related to employing a One Health approach in policy, practice, and response to emerging diseases from around the world, with a special focus on themes that have previously been under-represented in the literature. Accepted papers will appear in this special collection.
Submitted papers will be single-blind peer-reviewed in a timely manner and published directly after acceptance (i.e. without waiting for the acceptance of all other contributions). Thanks to the journal open access policy, the articles published in this thematic series will have a wide, global audience.

Submission instructions
Before submitting your manuscript, please ensure you have carefully read the submission guidelines for One Health Outlook.
The complete manuscript should be submitted through the journal submission system.
To ensure that you submit to the correct thematic series please select the appropriate section in the drop-down menu upon submission.
Indicate within your cover letter that you wish your manuscript to be considered as part of the thematic collection, 'One Health in Policy, Practice, and Response to Emerging Diseases'.
Deadline for submissions: 31st January 2020.
Fees and funding
BMC and SpringerOpen Membership program
List of research funders and institutions worldwide that fund open access article-processing charges (APCs).