Editors:
Gregory Dussor: University of Texas at Dallas, USA
Kristian Agmund Haanes: University of Copenhagen, Denmark
Submission Status: Open | Submission Deadline: 1 April 2024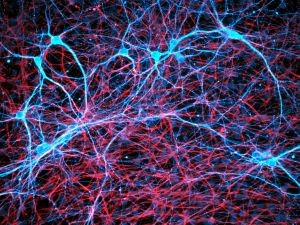 The Journal of Headache and Pain is calling for submissions to our Collection on Neuroimmune Interplay in Headache.
Neuroimmune interplay is thought to play a role in the development and progression of headache. Despite significant progress in our understanding of headache and migraine pathophysiology, there are still many open questions about the role of neuroimmune interplay in this disorder.
Through a series of expert-authored articles, this Collection will explore the latest research on the molecular and cellular mechanisms of migraine-associated neuroimmune interplay, as well as the clinical implications of these findings.
Image credits: © DANIEL SCHROEN / CELL APPLICATIONS INC / Science Photo Library