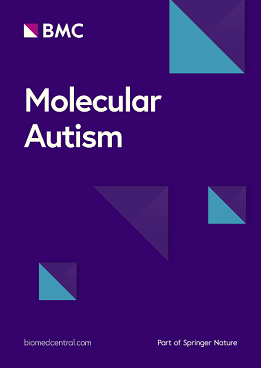 Throughout 2020, BMC will be celebrating ten years since the launch of Molecular Autism. Established to accelerate and integrate research into neurodevelopmental conditions, the journal brings together fundamental molecular and cellular research with cognitive and behavioral level analysis.
Under the leadership of Editors-in-Chief Simon Baron-Cohen and Joseph Buxbaum, Molecular Autism has been responsible for publishing some of the highest quality research across the field in the last decade, while continually pushing the bar higher for reporting standards in the field.
To mark the journal's 10th birthday, we've taken a retrospective look back at the journal's most impactful publications so far.