Guest Editors:
Feifei Bu: University College London, UK
Thomas K.M. Cudjoe: Johns Hopkins School of Medicine, Baltimore, USA
Michelle H. Lim: School of Public Health, University of Sydney, Australia
Harry Owen Taylor: University of Toronto, Canada
Submission Status: Open | Submission Deadline: 31 October 2023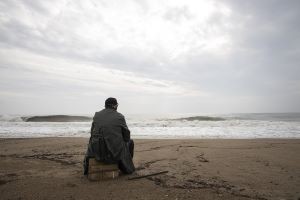 BMC Public Health has launched a collection which calls for submissions on loneliness and social isolation as a public health concern. Although loneliness and social isolation are commonly misconstrued as conditions existing on an individual scale, these are global public health issues which are linked to various physical and mental conditions including high blood pressure, heart disease, obesity, depression and a weakened immune system. These social conditions are mildly correlated and can occur at the same time but they are not mutually exclusive as a socially isolated person is not always lonely and conversely a person experiencing loneliness is not necessarily socially isolated.