The Editors of Acta Neuropathologica Communications invite the submission of articles to a thematic series on low-grade neuroepithelial neoplasms affecting children and young adults.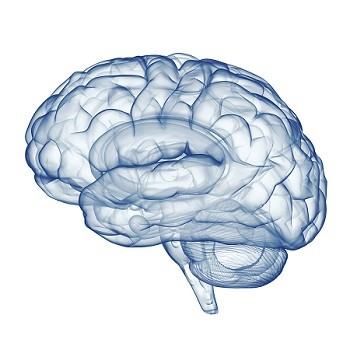 The morphologic and molecular heterogeneity exhibited by neuroepithelial tumors likely reflects diversity in terms of both histogenesis and molecular pathogenesis, and has hampered efforts to develop clinically relevant classification schema. Moreover, the association of many of these tumors with intractable epilepsy provides intriguing functional links to brain development.
This thematic series aims to provide a collection of Reviews and Primary Research Articles that will together present a clearer picture of low-grade neuroepithelial neoplasms, the mechanisms by which they arise, and how they are best approached from the standpoint of clinical neuropathology.
Topics to be covered include (but are not limited to):
Case series describing novel pathological entities or disease subgroups
Molecular profiling studies
Experimental work (in vitro and/or in vivo) on relevant molecular pathways and alterations
Developmental neurobiology and its influence on neoplastic processes
The impact of the microenvironment on low-grade neuroepithelial neoplasms
Classification schema, their development and application
Articles must be submitted through Editorial Manager. All manuscripts received will be subject to peer review as is standard for the journal.