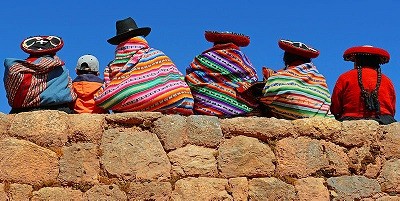 Edited by: Pablo Gaitán Rossi, Daniela Rodríguez, Ana Lorena Ruano, and Daniel Maceira
This article collection in International Journal for Equity in Health showcases research on inequities in health and health systems in Latin America and the Caribbean. Through it, we seek to contribute to the understanding and development of pro-equity policies that can strengthen national health systems and improve access to quality health services for the under-served on the road to achieving universal health coverage.
This collection of articles has not been sponsored and articles have undergone the journal's standard peer review process. The Guest Editors declare no competing interests.