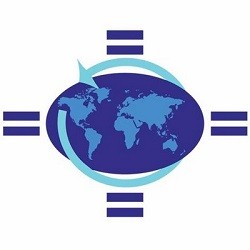 Edited by Ana Lorena Ruano, Efrat Shadmi, and Leiyu Shi
International Journal for Equity in Health
We are delighted to announce that the International Journal for Equity in Health is celebrating its 15th anniversary with an article collection that covers innovative methodologies, theoretical perspectives and interventions that promote equity in health or its understanding, and manuscripts that look forward to the next 15 years in research in equity in health.
This collection of articles has not been sponsored and articles have undergone the journal's standard peer review process. The Editors declare no competing interests.
View all collections published in International Journal for Equity in Health