Guest Editors:
Vennela Boyalla: University of Manchester, UK
Enrique Gallego-Colon: Escuela Naval Militar (E.N.M.), Spain
Michael Spartalis: National and Kapodistrian University of Athens, Greece
Submission Status: Open | Submission Deadline: 30 September 2023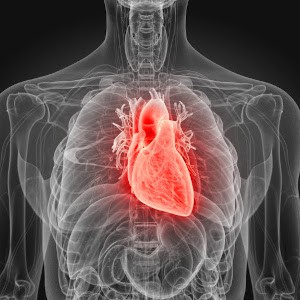 BMC Cardiovascular Disorders is calling for submissions to our Collection on Immunity and inflammation in Cardiovascular Disorders. Despite great advances in the diagnosis and treatment of cardiovascular diseases (CVD), it remains one of the leading causes of morbidity and mortality worldwide. Recent evidence indicates immuno-inflammatory activation may play a pivotal role in pathogenic mechanisms of CVD, opening novel pharmacological opportunities. Local and systemic dysregulation of the immune system and inflammatory pathways impact local myocardial tissue that may play a role in the pathophysiology of many CVDs, including heart failure, myocardial infarction, pericardial disease, cardiomyopathies, atherosclerosis, and rhythm disorders.