Editor:
J Victor Garcia-Martinez: University of North Carolina, Chapel Hill, USA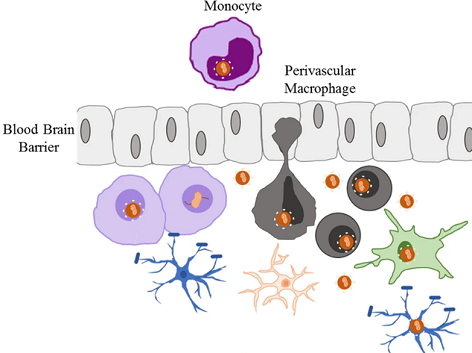 HIV has been shown to predominantly infect human T cells and macrophages. But even infection of macrophages has been controversial. Nevertheless, these two cell types remain the focus of most of the ongoing research on HIV pathogenesis and cure. However, there are several other cell types for which evidence has been presented both in vitro and in vivo as being susceptible to infection and to possible play important roles in HIV persistence under ART.
The scope of the collection is to provide a state of the art critical evaluation of HIV infection of atypical cells, their role in pathogenesis and the challenges that they might present when developing and evaluating approaches towards an HIV cure.

Submission instructions
Before submitting your manuscript, please ensure you have carefully read the submission guidelines for Retrovirology.
The complete manuscript should be submitted through the journal submission system.
To ensure that you submit to the correct thematic series please select this thematic series in the drop-down menu upon submission.
Articles will undergo the journal's standard peer-review process and are subject to all of the journal's standard policies. Articles will be added to the Collection as they are published.
The Editor has no competing interests with the submissions which he handle's through the peer review process. The peer review of any submissions for which the Editor has competing interests is handled by another Editorial Board Member who has no competing interests.
Open for submissions until November 30th, 2023.
View all collections in Retrovirology.
Back to Retrovirology homepage