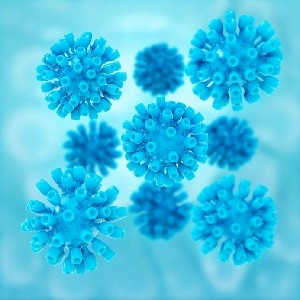 Guest edited by: Dr Stefano Vella
2014 was an important year for scientists working on Hepatitis C Virus (HCV) as it celebrated the 25th anniversary of its discovery and the establishment of new Interferon (IFN)-free therapeutic regimens able to eradicate HCV infections. HCV isolation was achieved in Dr Houghton's laboratory at Chiron Corporation in 1989, almost 20 years after the demonstration by Alter's Laboratory at the NIH that most post-transfusion hepatitis cases were not due to hepatitis A or B viruses.
25 years later, more than 130 million HCV-infected people at high risk of morbidity (including progression to hepatocellular carcinoma (HCC)), the fifth most prevalent cancer type worldwide and the third cause of cancer deaths) and mortality (around 500,000 deaths per year are attributed to the virus), finally have a chance of an effective cure. The current studies will likely contribute to the final eradication of the virus and to effective treatment of HCV-related disease as well as prevention of progression to HCC, by identification of specific pathways and novel molecular/immunotherapy targets.
The collection welcomes articles on all HCV-related topics, in particular:
Clinical and preclinical studies relevant to identify regimen and demonstrate effectiveness of the new antiviral treatment for their worldwide implementation and HCV eradication
Immunology, molecular and systems biology studies aimed at early diagnosis and innovative treatment of HCV-related disease in order to mitigate their huge death burden
Epidemiological and biomolecular studies on the role of HCV in HCC pathogenesis
Please submit your manuscript online, stating in your cover letter that your submission is intended for the HCV and cancer collection.
View all collections in Infectious Agents and Cancer.