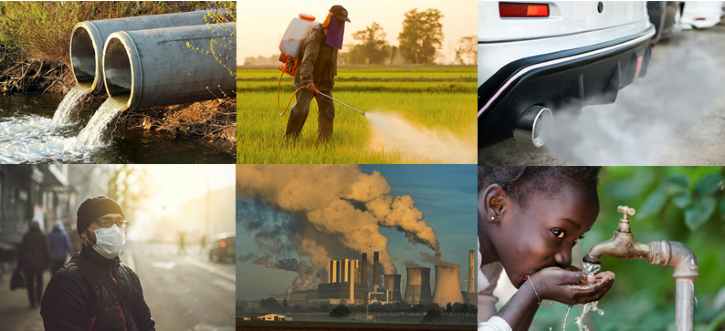 Environmental justice is the fair treatment and meaningful involvement of all people regardless of ethnicity, color, national origin, social status or income, with respect to the development, implementation, and enforcement of environmental laws, regulations, and policies. The goal is for everyone to have the same degree of protection from health hazards in the environment, as well as equal access to the decision-making processes that contribute to a healthy living environment.
This collection calls for papers from a broad range of subject areas that shed light on the contribution that evidence-based research can give to develop better practices and policies towards stronger environmental justice. Articles may include, but are not limited to, research about air pollution, sewage management, water systems management, drinking water quality, pesticides and much more.
The following journals are accepting submissions to the series:

Submission Instructions
Manuscripts should be formatted according to the individual journal's instructions for authors and submitted via the online submission system. Please indicate clearly in the title page that the manuscript is to be considered for the thematic series 'Environmental Justice and policy research'. Manuscripts will be peer-reviewed independently by the respective journal, in accordance with each journal's peer-review policy. Accepted articles will be published online on a continuous basis.
Submission deadline: November 30th 2021
Published articles in this collection: