Guest Editors:
Mawuena Binka: School of Population and Public Health, University of British Columbia, Canada
Antony P. Black: Institut Pasteur du Laos, Laos
Zahid Ahmad Butt: School of Public Health Sciences, University of Waterloo, Canada
Jack Wallace: Burnet Institute, Australia
Submission Status: Open | Submission Deadline: 14 November 2023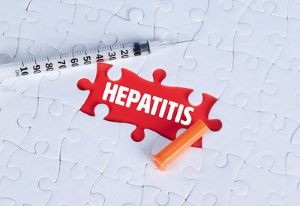 BMC Public Health is calling for submissions to our Collection on the Epidemiology of viral hepatitis. Viral hepatitis is a major emerging public health threat which may be ranked similarly to HIV, tuberculosis and malaria, while unfortunately not receiving the same attention or healthcare resources. Strategies outlined towards this achievement include providing everyone living with viral hepatitis with access to safe, affordable and effective care and treatment as well as reducing the incidence of and annual deaths from these infections. In order to achieve these targets, a change in public health response to viral hepatitis as well as increased attention is required.