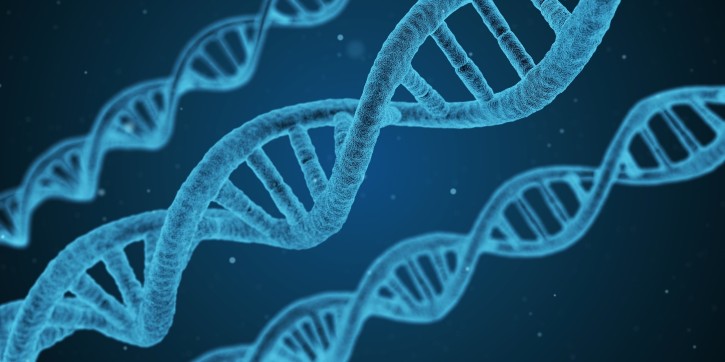 Over the past decade, biological engineering has promoted the convergence of themes from multiple disciplines and has gained significant promise in integrating the principles of biology and engineering methodologies to address grand challenges in human health and the health of the planet. This thematic series in Journal of Biological Engineering highlights exciting new areas and emerging leaders who are addressing many of these challenges.
This collection was first launched in 2018 and is re-opening for new submissions in 2021.
Edited by Raj R Rao
Click here for an Editorial highlighting the thematic series.
Further information about the journal, including details of the aims and scope, can be found here.
How to submit:
Submissions of original Research Article and Review papers are invited, subject to editorial approval. Before submitting, please send a pre-submission enquiry to the collection editor Raj Rao (rajrao@uark.edu) including an abstract and short personal biography.
Submission deadline: 31st March 2022
Articles once submitted will be subject to editorial triage and peer-review as standard for the journal. Collection content will be published continuously as part of the main journal and highlighted on the collection homepage as soon as it is ready.