Guest edited by Dirk Engels and Xiao-Nong Zhou
A thematic series in Infectious Diseases of Poverty.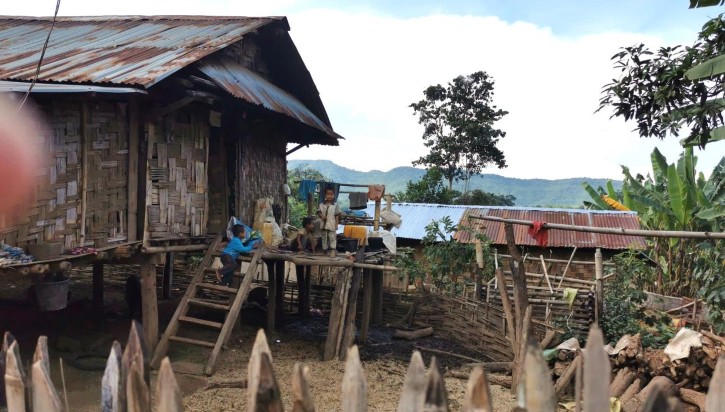 The excellent work in demonstrating how treating children from Western Kenya with deworming tablets benefits their health, improves school performance and education, as well as employment opportunities later in life, conducted by Dr. Michael Kremer who is one of the Nobel Prize winners in Economic Sciences 2019 "for their experimental approach to alleviating poverty", has trigged more health-economic research, and has encouraged efforts to promote the global deworming programme to control neglected tropical diseases (NTDs).
The end of the NTD epidemic has been listed as one of the indicators to measure the success of the Sustainable Development Goals (SDGs), because NTD control is highly related to poverty alleviation which is the first goal of the SDGs. Since the World Health Organization's NTD roadmap and the London Declaration to control and eliminate NTDs were issued in 2012, more attention has been paid by all UN member countries and the international community to research on and implementation of deworming programmes. Therefore, this special issue is trying to promote more research on economic impact assessment to illustrate that poverty alleviation programmes in developing countries will not be successful without eliminating NTDs. At the same time, it will generate good case studies in economic impact assessment of NTDs to illustrate how research on infectious diseases of poverty can accelerate progress towards Universal Health Coverage and the SDGs.