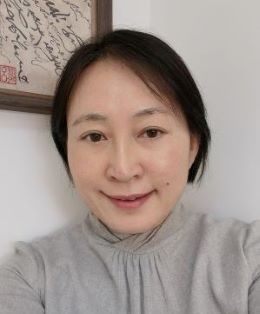 Dr. Yang Luan (photo) has asked some of the top environmental mutagen researchers in China to collect the manuscripts for Genes and Environment.
As Editor-in-chief, I would like to express my gratitude to the authors for the collection, especially, the guest editor, Dr. Luan for her additional contribution to the collection as an author.
I found the papers in this collection very interesting and of help to learn not only about the environmental issues in China, but also the topics of interest to researchers in China. I am sure the readers will enjoy reading these articles too.