Guest Editors:
Katherine Harding (La Trobe University, Australia)
Alessandro Jatoba (Oswaldo Cruz Foundation, Brazil)
Yafang Tsai (Chung Shan Medical University, Taiwan)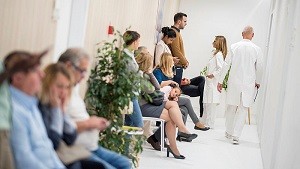 BMC Health Services Research called for submissions to our Collection on Combatting health service delays.
The COVID-19 pandemic placed enormous pressures on the health service, and exacerbated existing delays. In many countries, elective care was suspended, and routine referrals were reduced or stopped. As a result, many health systems experienced delays. Extended waiting times negatively impact patients' health and affect their quality of life. They also lengthen recovery time after surgery.