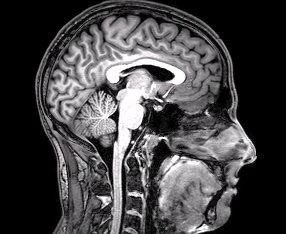 Series guest editors: Dr. James Giordano, Dr. John Shook
We invite to you to submit to the ongoing article collection: Brain science, philosophy, ethics, and medicine.
This thematic series addresses the philosophical and ethical issues generated by progress in, and use of cutting-edge brain science in medicine. Herein, we conjoin prior and on-going work that focuses upon neuroethical concerns, and invite papers that provide and advance inquiry, insight, speculation and debate.
Supported by funding efforts such as the United States' Decade of the Brain (1990-2000) and current Brain Research through Advancing Innovative Neurotechnologies (BRAIN) initiative, and the European Union's Human Brain Project, neuroscience is forging new directions and resources to access and affect neurological structures and functions. These tools and techniques have enabled applications in medical fields of neurology, neurosurgery, psychiatry, rehabilitation, and pain care, both to treat disorders, and to modify cognition, emotions and behaviors. While such capabilities may be construed as beneficial, the discovery, development and use(s) of new devices, information and knowledge also incur ethical, legal and social issues; these are the focus of the relatively new, but ever more important, necessary and growing field of neuroethics.
The following journals are accepting submissions to the series:
Philosophy, Ethics, and Humanities in Medicine
BMC Neuroscience
BMC Neurology
BMC Medicine
Manuscripts should be formatted according to the individual journals instructions for authors and submitted via the online submission system. Please indicate clearly in the title page that the manuscript is to be considered for the Brain science, philosophy, ethics and medicine series.
For further information, please email journals@biomedcentral.com stating which journal you wish to enquire about.