Guest Editors: Prof Naveed Sattar and Prof John Petrie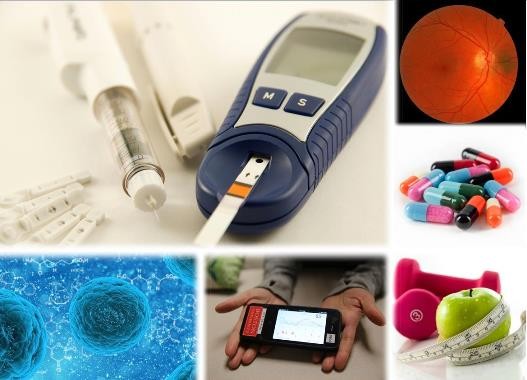 Recent years have seen a sharp increase in the prevalence of Type 2 diabetes globally, affecting younger adults and even children. This is associated with rising levels of obesity, and lifestyle factors including low levels of physical activity and unhealthy diet, as well as lowered mortality rates in high income countries. The prevalence of Type 1 diabetes is also increasing although it remains unclear why.
In response to this rising epidemic, there have been impressive advances in research and treatment, including diet-based approaches, lifestyle modification, bariatric surgery, clinical trials (novel insulin analogues, GLP-1 agonists, SGLT2 inhibitors) stem cell-based approaches, the artificial pancreas and smart technology, to name just a few.
We are seeking submissions of original research articles (including systematic reviews and meta-analyses) that provide important insights into pathogenesis, genetic risk factors, ethnicity, risk factor multipliers, management of the disease in complex patients (including the very elderly, and younger adults and children), pharmacotherapy and new data from ongoing trials. This collection in BMC Medicine will also include invited reviews, debates and commentaries.