Day 1: Bioengineering - Changing Our Biology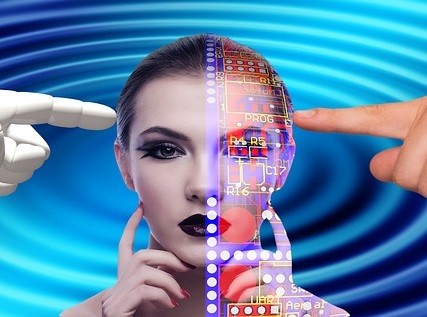 Celebrating Biology Week 2016
From the molecular to the mechanical, recent advances in biological understanding and technology have enabled us to biologically engineer organisms – including ourselves – to a greater extent now than ever before.

On the molecular level, the development of CRISPR technology, better protein design technology and understanding of the influence of the microbiome have facilitated the bioengineering of genes, proteins and the microbiome around us. At the same time, at the mechanical level, advances in brain-machine interface technology, has given us the ability to enter virtual realms, control operations in extreme conditions and improve the quality of life for people with limited physical capability.
Today, we present our top research on how bioengineering is changing our biology and invite you to test your bioengineering knowledge with our online quiz.
Bioengineering Quiz
So you think you know all there is about bioengineering? Take our Biology Week 2016 Bioengineering Quiz now!

Blog Posts
Can the trees adapt as quickly as the environment is changing? Or is there an alternative that might be able to help…find out in this guest blog by Armand Séguin.