Day 5: A Focus on Epidemics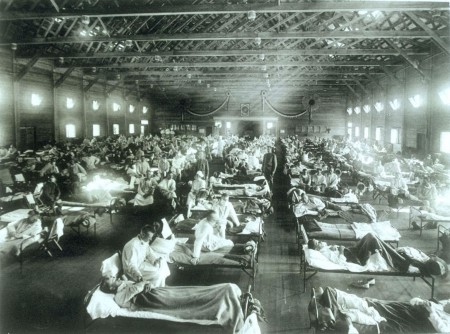 Celebrating Biology Week 2015
Human history is the history of the fight against outbreaks of various diseases, epidemics and pandemics. From past to present, humans have been challenged with emerging and re-emerging infectious diseases, chronic diseases and genetic diseases.

To prepare for future epidemics, we need to fully understand the rise and fall of previous epidemics. We would like to share with you some of our best articles looking at epidemics – past, present and future.
Interactive Epidemics Timeline
Interview: Predicting Epidemics
Dr. Hiroshi Nishiura, Editor-in-Chief of Theoretical Biology and Medical Modelling, discusses what the current biggest epidemics are, where the next big epidemic will come from and how we will cope with it and if we will be able to successfully predict and prevent epidemics in the future.

Blog Posts